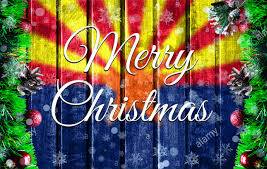 Christmas Greetings from Ed & Connie
Has it been 6 months since our last post!? Well, we have been somewhat busy with our new home and a two month excursion to Colorado. We thought we should at least post a Merry Christmas blog to you all, and add just a few notes of what we've been up to. We're heading back to Colorado for the week of Christmas. Driving the new truck so we can bring down the last of our stuff. We pray that you all will be richly blessed by the riches of His grace this coming year; remembering it is His birth we celebrate. We celebrate because of the miraculous gift of forgiveness we have in Him.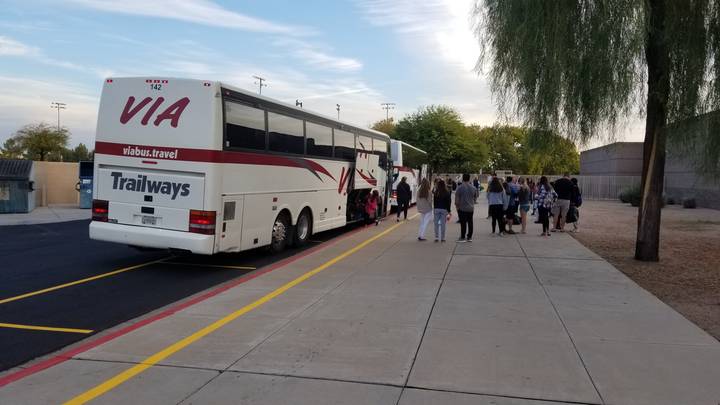 His first trip was taking some Junior High students to a YMCA camp in Prescott.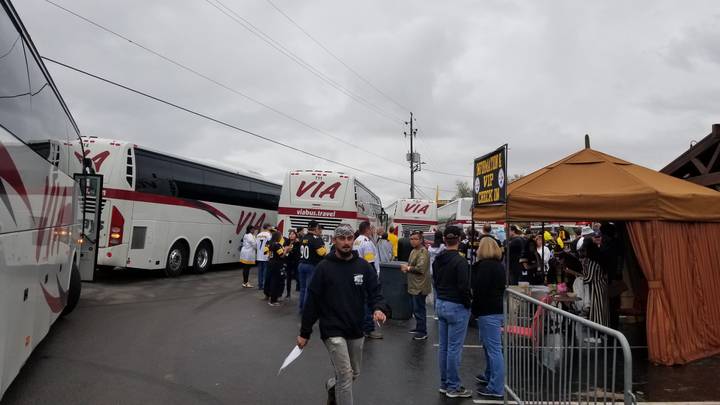 He drove one of four bus loads of Steeler fans to the Cardinal game at State Farm Stadium in Glendale. Crazy.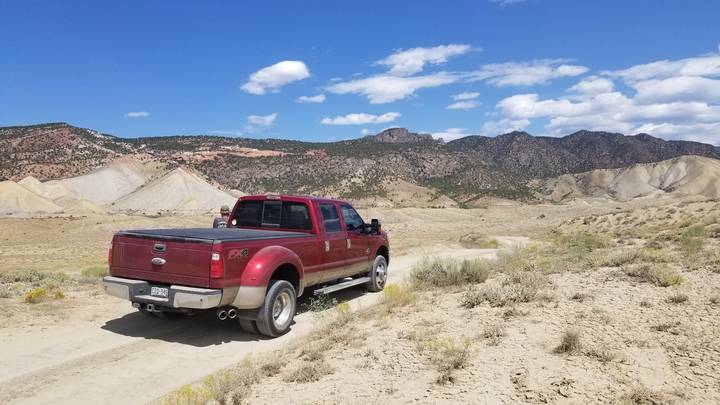 We left our new home August 21 to travel to Colorado for a visit, but the main calling was to attend grand daughter Faith's senior year of volleyball. We stopped both ways in route to stay/visit with our long time friends Cliff and Cyndy in Montrose. A great time with them. Cliff drove us out to the badlands not far from their home.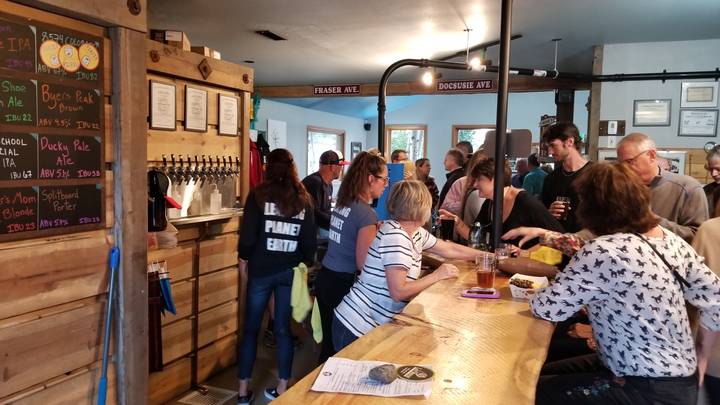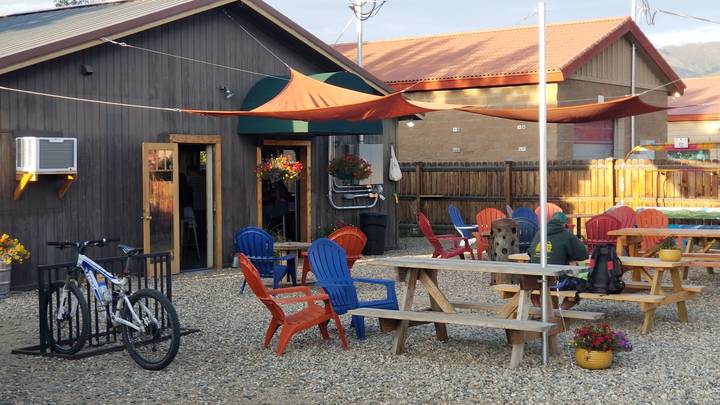 We also managed to stop at Brian and Angie's for a night. Fantastic time spending time with them at their new Fraser River BeerCo brewery in Fraser.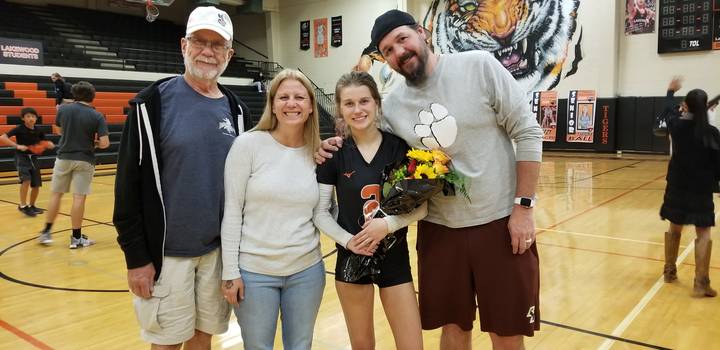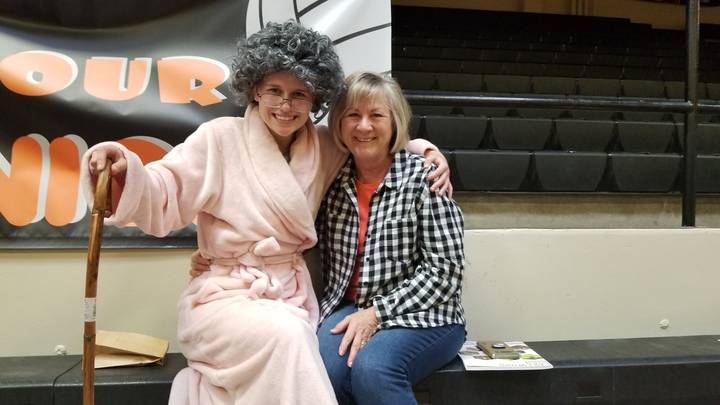 One of the games was in honor of all the seniors on the team (2). Faith played the senior role for fun. Got a great picture of her with us, along with Shannon and Tim.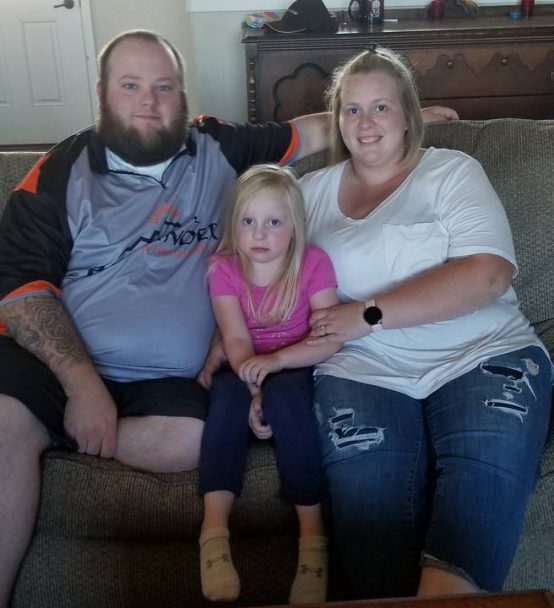 We also managed to get up to Gillette to visit son Shelby and grand daughter Brittani, her husband Garth…and our GREAT grand daughter Blakelee. We had a much better time on our visit then this impromptu picture would indicate. Blakelee is generally quite happy, but was a little grumpy when we took the picture.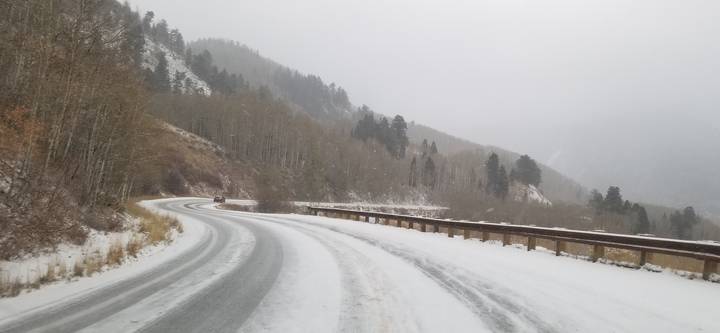 We stayed in Colorado 2 full months, leaving September 23, a day earlier than planned to avoid a storm. However, we still hit a piece of it as we traveled through the Teleuride area.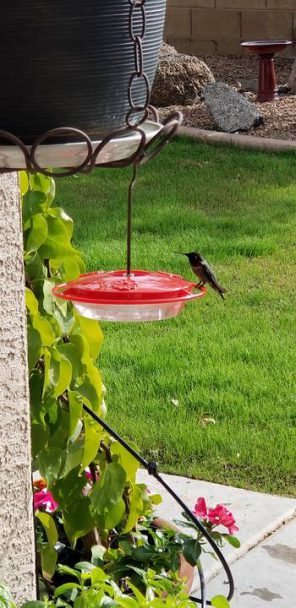 We love Colorado..and Wyoming…but it was nice getting back to our new home, and warmer weather. Excited about the fall/winter in Arizona. So nice, especially when we see all the dreadful storms moving through the middle of the country.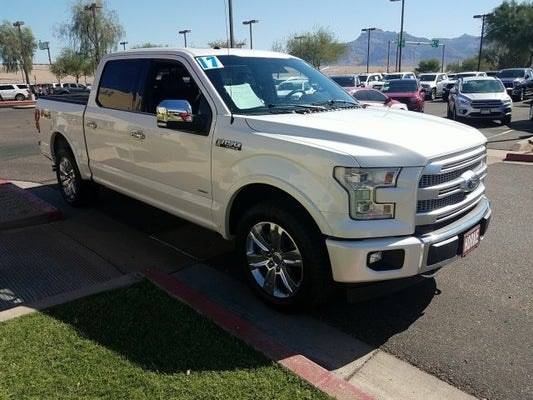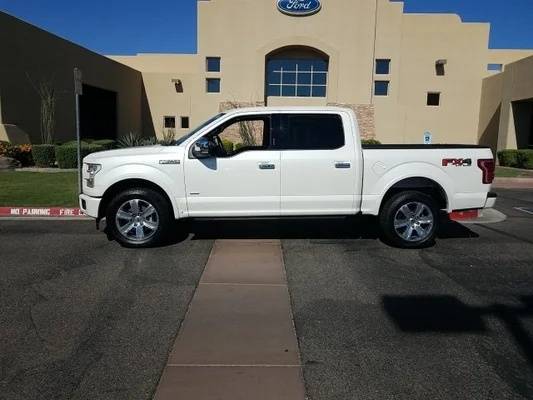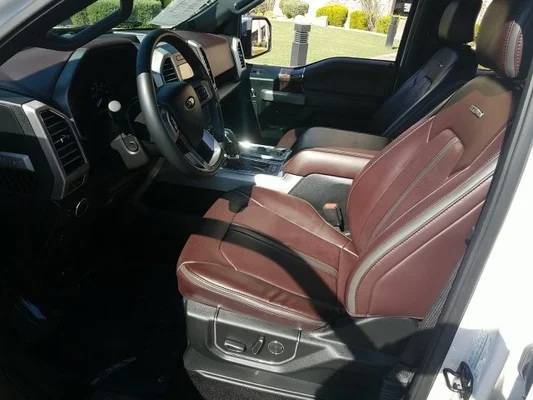 Soon after getting back, we traded our 1 ton F350 diesel dually in for a 2017 F150 Platinum. It appears unbelievably new, but had 71k miles. Glad we got a 36k/3yr warranty to go with it. At any rate, a lot easier to get around in than the big dually. We hope it will pull whatever new travel trailer we wind up getting when we eventually sell our 5th wheel.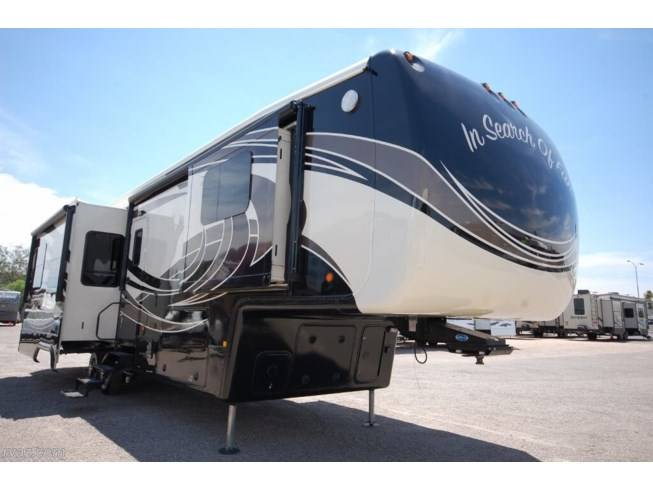 Sorry to say, but we still haven't sold it. It is at Auto Corral RV in Mesa on consignment. Hoping the influx of snowbirds will generate a buyer. It should as the new price is a steal.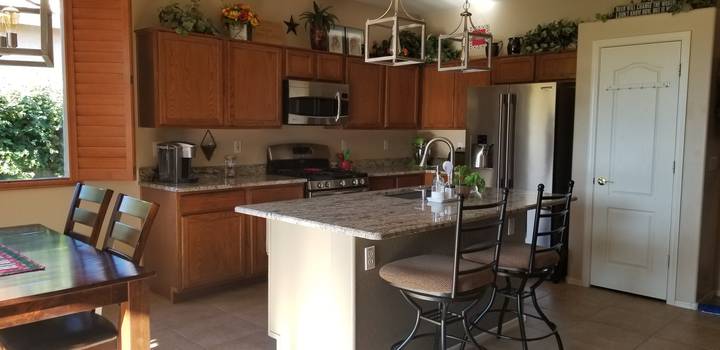 In the mean time, we continue to spend $ like we had some. New granite counter tops and lighting in the kitchen does help make our home more comfy.

(Visited 113 times, 1 visits today)